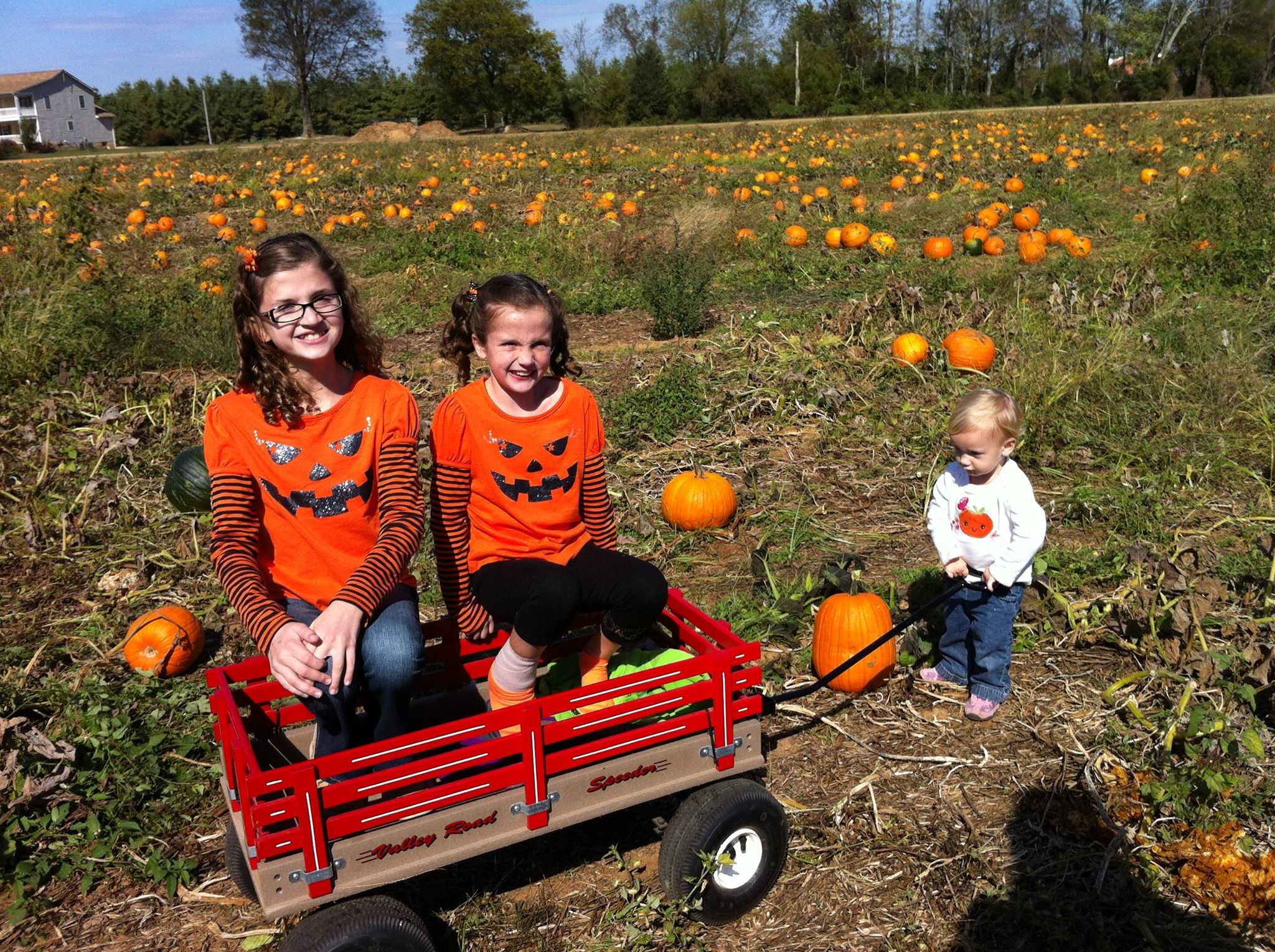 Farm Hours
September 16th - November 4th
Thursday & Friday Mornings*
10am-2pm
Friday Evenings* 6pm-10pm
Saturdays 10am-10pm
Sundays* 10am-6pm
Columbus Day 10am-6pm
*September & October only
Belvedere is CASHLESS past admissions!
To provide an efficient and safe way for guests to make purchases at the farm, we will accept debit cards, credit cards, Apple Pay, and Belvedere Store Credit.

We accept cash at Admissions Only. We will happily convert any cash you'd like into a gift card that can be used for every purchase on the farm.
You may use cash to purchase "Belvedere Store Credit"

Store Credit can be used throughout your farm visit.
Any remaining Store Credit balance can be redeemed during future visits
There is no minimum or maximum amount that you can add. 
The animal feeders in the Olde Barnyard still take quarters.
Admissions Tickets have an additional $5.00 fee when purchased at the gate.
All Online Tickets have a nonrefundable Pass Processing Fee of $1.00 per Ticket.
Children 2 and under have free admission!
Heros, teachers, and seniors must present a valid ID at admissions for a $2.50 coupon to be used at the Red Rooster Grill, Pizza Factory, or Funnel Cakes and Frozen Treats.
Group Discounts
15-49 tickets: $2.00 off each ticket
50-249 tickets: $3.00 off each ticket
250-499 tickets: $4.00 off each ticket
500+ tickets: $5.00 off each ticket
(All tickets must be purchased on the same order to qualify for a group discount)
↓ Please select a date on the calendar below to see tickets available for purchase. ↓
Scroll down for season passes, canine tickets, and adventure cards.
Showing events from Sep 22, 2023 - Nov 4, 2023
Season Passes
Visit the farm as many times as you'd like! Grab a season pass for yourself, a friend, or the whole family!
Canine Companions
Bring your dog to the farm with you! Canine tickets are available for one use or grab a Canine Season Pass and bring your furry friend every time you visit!